RMA Careers Event – Canterbury Christ Church University – 1 June 2018
Part of 'Multimodality in the Arts: interdisciplinary practices and hybrid forms' (link)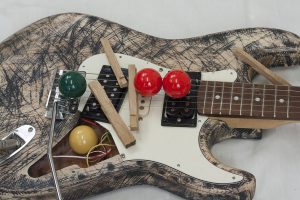 Three music professionals will discuss their jobs and career paths and give research students the opportunity to discuss their own career. There will also be a session on self-promotion and marketing, and 1:1 sessions.
With Heather Roche, Robert Rawson, Cevanne Horrocks-Hopayian and Lisa Busby.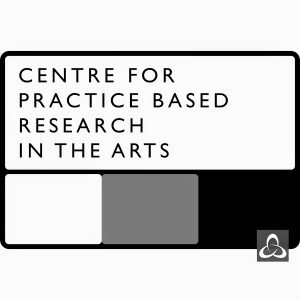 Friday 1 June 2018 – Canterbury Christ Church University
10-11: Heather Roche, Robert Rawson, Cevanne Horrocks-Hopayian and Lisa Busby give a presentation.
11-12: Roundtable and Q&A Session with the speakers.
12: Session on self-promotion and marketing. 1:1 sessions with speakers.
Stay for lunch and the remaining conference programme!
Registration is open here. Attendance is free for RMA members and £10 for non-RMA members.
Choose a Friday ticket to attend the RMA careers event only. Email <researchskills@rma.ac.uk> with any enquiries.
(This is part of the conference)
2-2.30 Dance Performance
2.45-4.00: Keynote by Lisa Busby
4.00-5.00: Multisensory exhibition across music, theatre and media as part of the international day of the child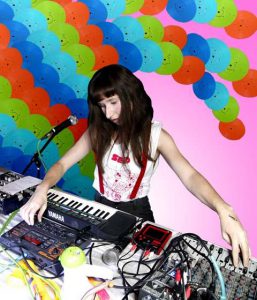 Lisa Busby is a London-based composer, vocalist, and DJ. She performs and composes with bands The Nomadic Female DJ Troupe, Rutger Hauser and Sleeps in Oysters, as well as working independently as a solo artist. She is particularly interested in using domestic or outdated playback media as instruments, but also works in long duration forms, performance video, text based score, installation and site specific performance. Throughout her work she explores the fringes of song, and how pop culture artefacts can be set in new and unusual contexts.
Lisa is a Senior Lecturer in Music at Goldsmiths, University of London.
Born in Canada, clarinettist Heather Roche trained in England, lived in Germany for 7 years and now lives in London. She has solo CDs out on the HCR/NMC and Métier labels. Since 2016 she has acted as the Reviews Editor for TEMPO, a quarterly journal for contemporary music published by Cambridge University Press. Her website is host to one of the most widely read new music blogs on the Internet. In 2017 it had 75,000 hits from around the world. She successfully crowdfunded in 2014 in order to host her first composition competition. Six young composers were chosen out of 270 applicants to write new pieces, which were premiered in 2016.
She is a fervent advocate of collaboration, and her PhD research at the University of Huddersfield (under the supervision of Dr. Philip Thomas) explored the nature of dialogue within performer-composer relationships. She has given workshops in instrumental technique and/or iPad use in performance all over Europe, for example in London, Munich and Copenhagen.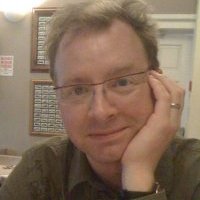 Robert Rawson is a Professor of Musicology and Historically Informed Performance at Canterbury Christ Church University.
His primary interests include the performance practices of music before c.1800 and cultural and social histories and roles of music of various periods. In particular, he has published widely on music in the former Austrian Empire with a special emphasis on music in the Czech lands. He is the director and co-founder of the highly-acclaimed baroque ensemble The Harmonious Society of Tickle-Fiddle Gentlemen.
In addition to directing the early music ensemble, Robert lectures on a variety of musicological subjects including: Music in the Czech lands, British music, music and politics and social movements as well as analysis and church music. Future plans include the study of the roles of musical elements and behavioural suggestibility and manipulation.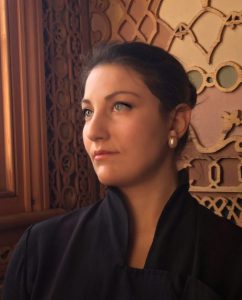 Cevanne Horrocks-Hopayian
was recently the composer-in-residence with the London Symphony Orchestra at the National Trust property 575 Wandsworth Road (2015 – 2017), generously supported by LSO Patron Susie Thomson. She was previously composer-in-residence at Handel & Hendrix in London (2012 – 2014).
Anglo-Armenian, and born in Suffolk, she grounds her work in the British isles — digging into their rich soil to find artefacts which we would not always imagine to be native.
Her own take on the tradition of 'eye-music' has led her to produce tactile scores where visual art structures her music. Consortium 5, Living Room in London, and Handel House have commissioned such works, and earlier this year Cevanne's residency with the LSO produced Inkwells, based on the carved, painted, and collected scenes in Khadambi Asalache's house.
She is currently completing a duo album with Crewdson using found sounds and wearable technology; she is embarking on her first commission for NYC women's choir Melodia; and interpreting Hendrix's wood-chip wallpaper with leading jazz musicians Calum Gourlay and Chris Montague, thanks to the work of artist Maya Ramsay and the PRSF.