The Margarita M. Hanson Award was endowed to the RMA in 2022 to support members of the RMA publishing on British music before 1750.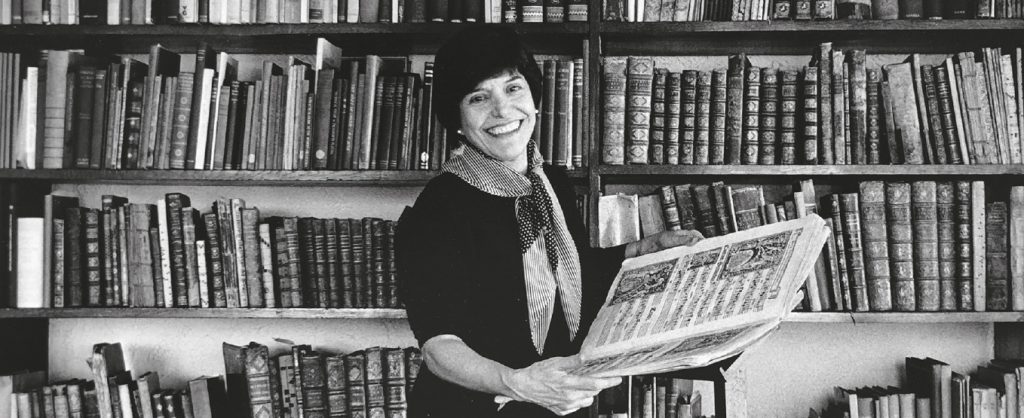 Award Description
The Margarita M. Hanson Fund (GB) makes awards annually to members of the RMA (including student members) to support publications on British music before 1750.
The fund provides subventions for the publication of a book or books in any language about British music or musical culture before 1750, or for the publication of a major edition of British music composed before 1750.
Awards to support publication may be used for: obtaining research materials (e.g. reproduction of documents), editorial and publication costs (e.g. translation, setting of musical examples, publisher subvention), or reimbursing expenses for research trips.
The maximum amount awarded for any single application is normally £1,000.
In line with the RMA's commitment to equality, diversity and inclusion, we encourage applications from across our full membership, including individuals from currently underrepresented groups.
Eligibility:
Members of the RMA (including members of RMA student groups) publishing a book about, or edition of, British music before 1750.
Funds are awarded competitively, and where necessary, preference may be given to applicants who were not in receipt of an award in the previous calendar year.
Retrospective applications for publications are not permitted.
As a condition of the award, awardees are expected to submit a short post-award report of 200 words. This will be used (among other things) for publicity and website/social media content.
The following phrase must be included in the front matter of all publications receiving support: 'This publication is supported by an award from the Margarita M. Hanson Fund (GB), administered by the Royal Musical Association'.
Deadline:
The deadline for grant requests is 1 May.
How to Apply:
Applications are made via email to the Executive Officer exec@rma.ac.uk; please include "Hanson Award Submission" in the subject line. The application consists of two separate parts:
A completed application form.
A letter of support, which should be sent directly from the referee. For student applicants, the referee should usually be the supervisor. As with the application itself, we prefer to receive these via email (as an attachment, with the applicant's name in the subject header).
Margarita M. Hanson was director of the Éditions de l'Oiseau-Lyre from 1971 to 1996, where the 24-volume Polyphonic Music of the Fourteenth Century was completed under her tenure, together with the revision of François Couperin's Oeuvres complètes and a new edition of the Magnus Liber Organi. Born in Havana in 1918, she was the first woman in Cuba to obtain a university degree in music. She completed her studies in New York, before returning to Cuba at the end of the Second World War. Following the Cuban Revolution (1953–8) she exiled in Paris, where for ten years she worked for the Maison de la Radio before joining l'Oiseau-Lyre. She was elevated to Chevalier dans l'Ordre du Mérite culturel by Prince Rainier of Monaco in 1986, and Officier des Arts et des Lettres by the French Republic in 1993. In 1992 she received an honorary doctorate from the University of Melbourne.