If you are an RMA Student Member and maintain a blog, podcast, or other online forum relating to your research or academic life in general, and would like it to be advertised on this page, then please contact one of your RMA student representatives. Additionally, music research groups that wish to promote student involvement or feature student content are welcome to get in touch.
Student blogs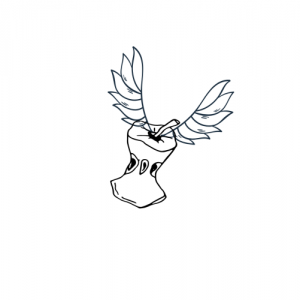 Core Opulence Music
Madison Miller, University of Wolverhampton
Core Opulence is a PhD practice-based research project exploring images and soundscapes. Miller's blog includes recent soundscape compositions, analysis of current research, and experiences as a PhD student, as well as showcases the multi-media experience of Core Opulence.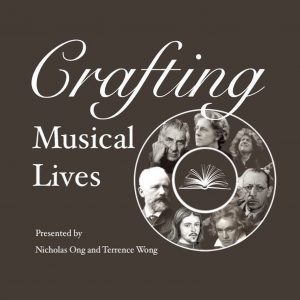 Crafting Musical Lives
Nicholas Ong, University of Oxford
Terrence Wong, Royal College of Music London
'Crafting Musical Lives' is a podcast that centres on the creation of biographical narratives pertaining to musicians throughout the ages. Presenters Nicholas Ong and Terrence Wong are joined by biographers in their exploration of the process of life-writing and the methods adopted by biographers to create a comprehensive account of the lives of musicians. The podcast may be accessed on Spotify as well as on Apple Podcasts.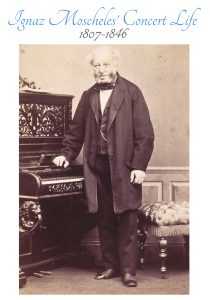 Ignaz Moscheles' Concert Life
Sevastiana Nourou, Goldsmiths, University of London
The website introduces Moscheles' concert life—between 1807 and 1846—in the Austrian-German realm, Great Britain, Belgium, France, the United Kingdom of Netherlands, the Kingdom of Denmark and Sweden. It acts as a supplement to my PhD thesis—"Ignaz Moscheles' reception in the nineteenth century and his influence on concert life"—and presents my extensive research in more detail. It includes extracts in their original language from newspapers, periodicals, advertisements, reviews, playbills, concert programmes and extracts found in various letters and memoirs.
---
Groups
Oxford Brookes University 'OBERTO': OBERTO is the opera research unit at Oxford Brookes University and its blog often features contributions from students in the unit.
Ludomusicology: Videogame Music Research Group: The Ludomusicology Research Group was founded in August 2011. 'Our aim is to promote inter-university academic collaboration, establish game music as a research strength for UK academic musicology, act as a hub or point-of-contact to advertise the research of the group members (and of other academics working in the field) and serve as a general attempt to create a coherent direction and body of knowledge for this discipline.'