The Tippett Medal is a new prize for composition awarded by the Royal Musical Association. The award welcomed 54 submissions from a wide variety of compositional practices, including acoustic pieces, music for voice, acousmatic music, and mixed instrumental and electronic works. All submissions underwent a blind review process.
The winner of the inaugural 2020 Tippett Medal is John Casken for The Shackled King, drama for bass, mezzo-soprano and ensemble based on Shakespeare's King Lear. The jury stated: "The winning piece exhibited a level of creative excellence which was impossible to ignore. Imaginatively presented and ideally matching the quality of the composition, a piece which demands a rich future life."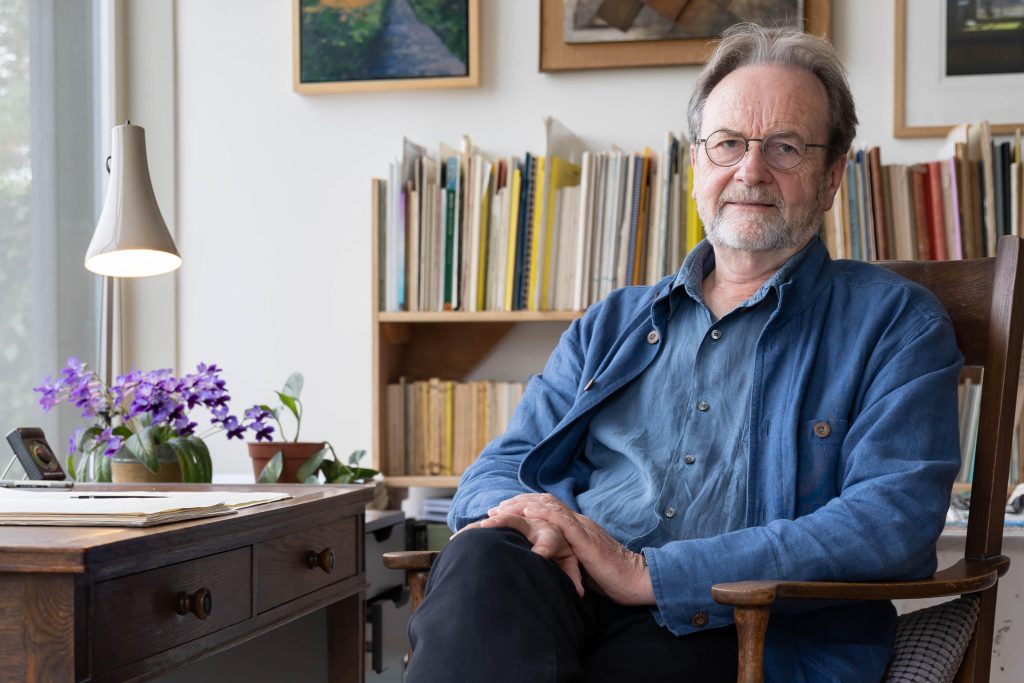 Casken said: "To receive the 2020 Tippett Medal is a huge honour. Tippett was a giant composer of our time and to have his name now linked to my work The Shackled King means so much to me. Writing for Sir John Tomlinson as the King was a great privilege, and working with him, Rozanna Madylus (Cordelia), and the ensemble Counterpoise was truly inspirational. To them, and to Barry Millington who commissioned the work, I shall be ever grateful, as I am to the organisers and jury of the Tippett Medal."
In addition, the judges awarded a Highly Commended mention to Cameron McArthur for Canon X for for Performer and Sonic Pi. The jury commented: "Sheer originality was the hallmark of the piece for oboe and electronics. Impressive indeed, and a composer to watch in the future."
The shortlist selected by the jury included a further six finalists as follows:
Jasper Dommett, Night Music, nocturne for orchestra
Colin Riley, People Need People
Rylan Gleave, in waves for string quartet
The Keeling Curve (Rhiannon Bedford and Will Frampton), Mersey Beat
Robin Haigh, No One for harp
Edward Nesbit and Thomas Hodgson, Aenigmata for soprano and piano
The jury consisted of Judith Weir, Martyn Brabbins, Matthew Sergeant and Camden Reeves, coordinated and led by Manuella Blackburn.
Entries for the 2021 prize (for works which have received a premiere public performance at any time during the calendar year 2021) will launch shortly.
Known internationally as one of the most significant composers of the last century, Michael Tippett embodied principles that the RMA similarly exemplifies: he was a passionate believer in social equality and musical education, prepared to suffer isolation and jail for his humanitarian beliefs. In naming the RMA's first award for composition after Tippett, we wish to reinforce our commitment to music education, the vital importance of live performance, and contemporary composition of all different kinds.