The Jerome Roche Prize is awarded annually by the RMA for a distinguished article by a scholar in the early stages of their career.

The Jerome Roche Prize for 2022 is awarded to Gabrielle Messeder, for her chapter 'Brazilian Encounters: Beirut's "Golden Age," Ziad Rahbani, and Lebanese bossa nova', published in Music and Encounter at the Mediterranean Crossroads: A Sea of Voices, ed. Ruth Davis and Brian S. Oberlander (Abingdon: Routledge, 2021), 75–90.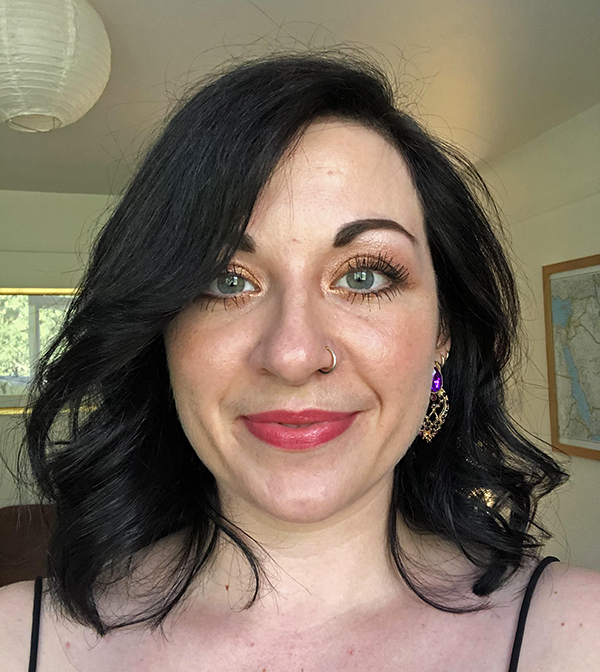 Messeder's chapter demonstrates what we might learn from transnational musical formations that play across large diasporic fields. She shows with considerable sophistication how networks of musicians in Beirut during the civil war and its aftermath positioned themselves between Brazilian and Lebanese cultural worlds. Focusing on Ziad Rahbani, she charts how stylistic traits of Bossa Nova were translated and refashioned in this new Arab world context. Ultimately, she argues for the importance of such cosmopolitan formations within the specific complexity of Lebanese 'national identity', while highlighting the ambivalent nostalgia of a generation scarred by the war and the pressure that new turmoil brings. The chapter is engaging and elegantly written, and makes a compelling case despite its shorter format.
Gabrielle Messeder is a completing PhD student at City, University of London.