We are pleased to announce that Eva Moreda Rodríguez and Florian Scheding have been appointed as joint Editors of RMA Research Chronicle.  Together they bring a wealth of expertise and experience to the role, and we look forward to working with them in developing this important and distinctive journal.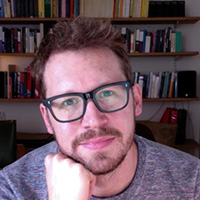 Thank you to Paul Watt for his outstanding service as editor of Research Chronicle since 2013, during which period he has led a number of significant changes.
Both RMARC and JRMA have now moved to Cambridge University Press, and we will shortly be sending out a survey to invite members' views on future directions for our two journals.