Royal Musical Association Online Study Day
Women and Gender in Art Music of the Eastern Bloc:
Current Perspectives, Future Directions
April 1-2, 2022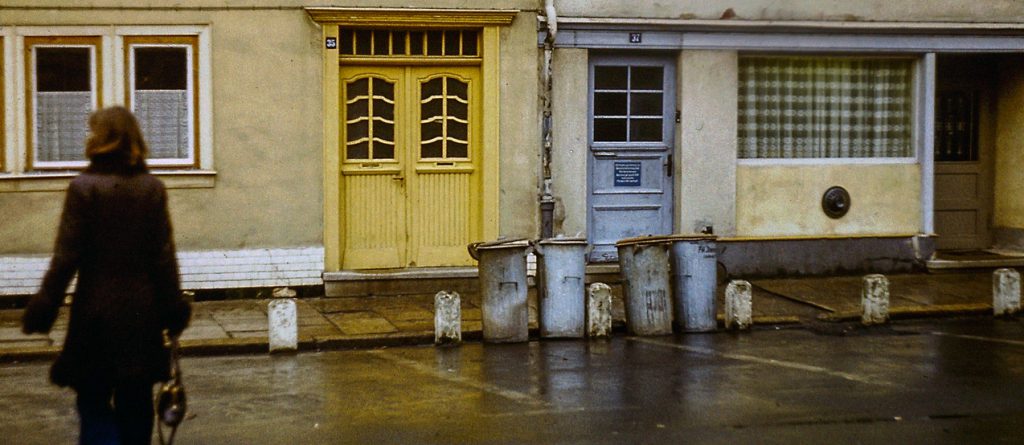 While the role of women and gender in Western art music traditions has been an important site of inquiry in Anglo-American and Western European music research since the late 1980s, women's participation in art music traditions of the Eastern Bloc countries in the second half of the 20th century has not been thoroughly investigated. This study day aims to reflect on the current state of scholarship focusing on local and regional histories of women and gender in music during and around the state socialist era (1945-1991).
We invite proposals for twenty-minute papers from scholars at any stage in their careers, working in the fields of musicology, music theory, history, cultural studies, gender studies and beyond, who engage with the history of classical and experimental music scenes in the countries of the former Eastern Bloc in ways that center the experience of women-identifying figures and the role of gender in musical cultures of the time. Contributions from post-graduate students are especially welcome.
While we acknowledge the importance of research that recovers forgotten female biographies, we also strongly encourage submissions that propose critical perspectives on the relationship between gender, music, society, politics and ideology under state socialism.
Conference themes include (but are not limited to):
Using feminist methodologies in the study of musical cultures of the former Eastern Bloc
Professionalization of women-identifying composers, conductors, performers, and pedagogues
Impacts of gender roles and the gendered division of labor under communism on women's participation in musical culture
Women's artistic output and censorship
Gender and genre
Gendered connotations of socialist realism and nationalism in music
Public discourses around gender and music
Themes of gender, labour, and care in musical works
Parallels and differences in women's experiences in music across the Iron Curtain
Gender and Eastern-Western musical encounters

In addition to traditional conference papers, the study day will involve a short workshop focusing on feminist methodologies relevant to studying the history of women and gender in the music of the former Eastern Bloc. All conference participants are encouraged to attend. The goal of the workshop is to take stock of our emerging field of study, build a community, and create a support network for future work on women and gender in music of the Eastern Bloc.
​Please submit your abstract no later than January 14, 2022.
For abstract submissions and more information please visit the conference website.
For questions and queries, please email us at womenmusicee@gmail.com.
Organizers:
· Barbora Vacková, University of Huddersfield
· Marta Beszterda, McGill University
· Royal Musical Association